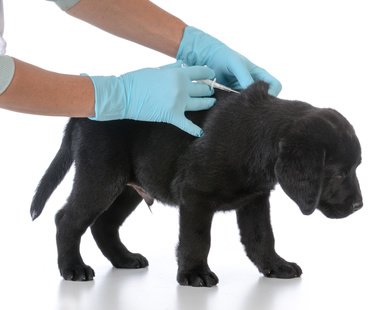 We have poudly launched our national "PET & CHIPS" campaign Today!

To support all pet breeders and profesional animal microchip implanters we have teamed up with Pet Identity UK to launch our new campaign in association with P.I.R.A aimed at promoting and educating all new pet owners in both the UK legal requirements of compulsory dog microchip identification and the significant advantages of all pet identification products.
WE NOW SUPPLY ALL BREEDERS AND REGISTERED IMPLANTERS WITH LOW COST PET MICROCHIPS

As a caring pet care group we want to keep all pets healthy, happy and safe.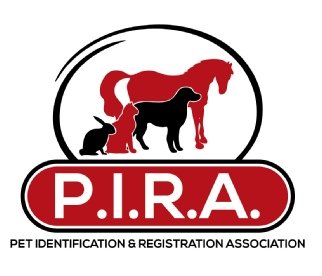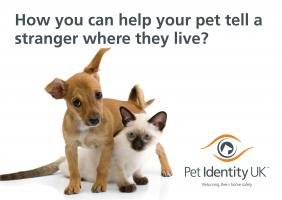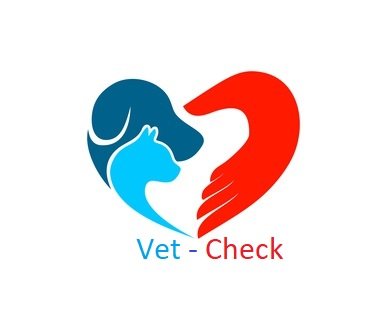 To order your pet microchips call 0800 9751960 - for more information visit - www.petmicrochips.org.uk - www.petidentityuk.info