We are very excited....Our birthday zone will be launching in March 2018 and you can be a big part of our launch?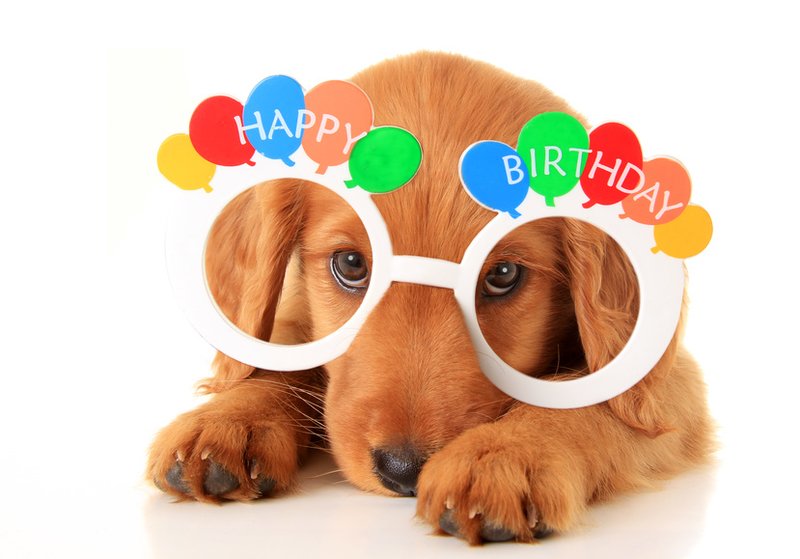 All4Petstore Birthday Zone a barking success...
Here in the birthday zone your loving pet will be have all the joy of experiencing an exciting new range of pet birthday surprises.
Form an exciting range of birthday cakes?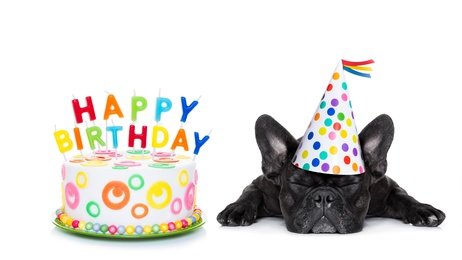 To surprise boxes full of toys & joys?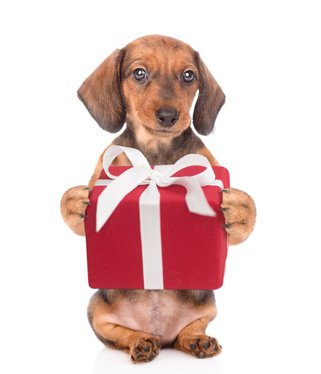 We have a surprise in store for all kinds of pets?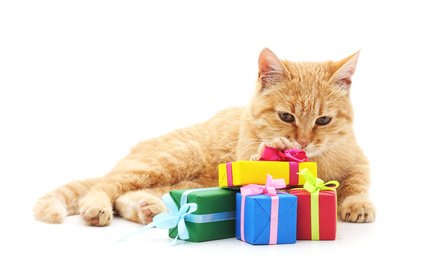 And we remember your pets birthday just in case you forget?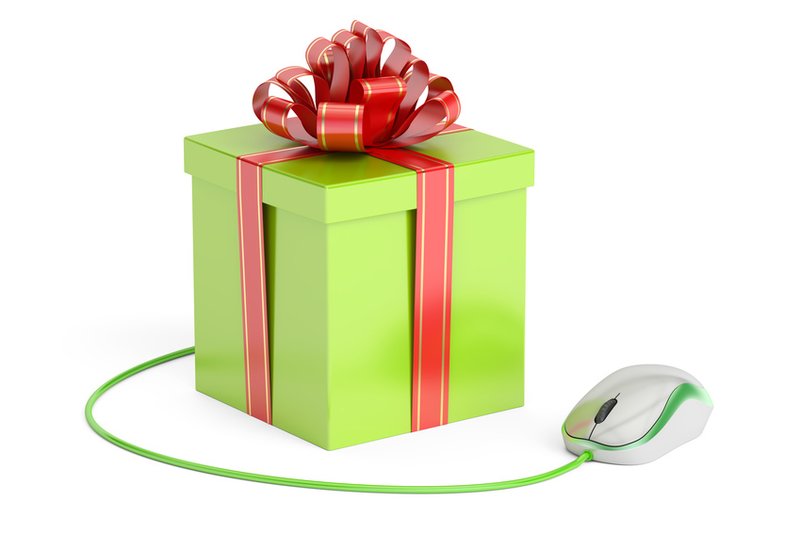 Our intelligent retail systems will remember your pets next birthday and will alert you prior to the event.
Just by a simple "click" your pets birthday treat box will be sent direct tailored to your pets age and likes.
You don't have to think what to get the system searches for you based on your pets profile?
Register your pets profile details today call 0800 975 1960