Welcome to our store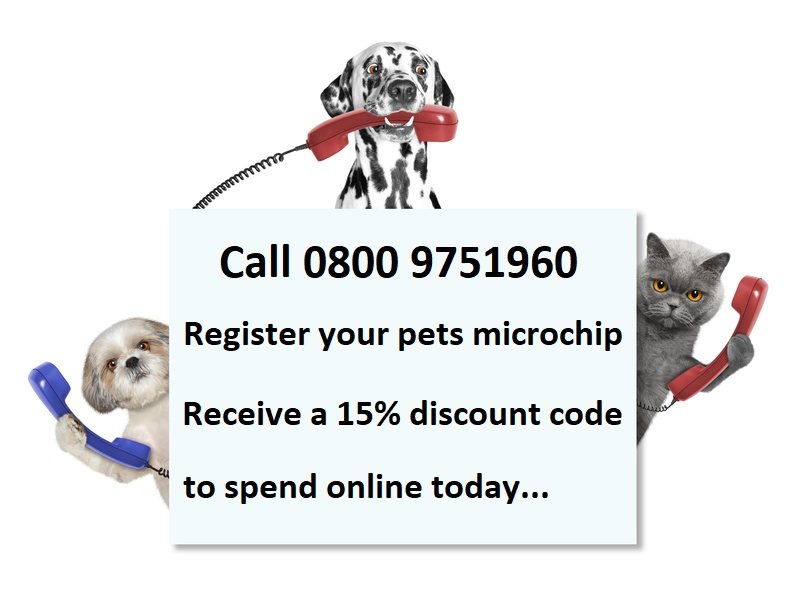 Spending over £50.00 on your first order?
Call 0800 975 1960 today to register your pets microchip for life and receive a 15% discount code to spend on all our products and pet care services online today...
( In partnership with Pet Identity UK a trusted national pet care group of companies )
Imagine a pet store where everything you need is available at the click of a mouse?
Where you can browse at your leisure and let our dedicated team take the weight and stress out of shopping for your beloved pet. We hope you enjoy your visit to our All 4 Petstore.
With our wide range of over 3,500 health care and pet care products, keeping your pet healthy, happy and safe has never been easier or quicker.
What's more everything you need and more is delivered quickly direct to your door!
SPEND OVER £50.00 AND RECEIVE FREE-QUICK DELIVERY
(Your first initial order over £50.00 will also include a FREE pet microchip registration)